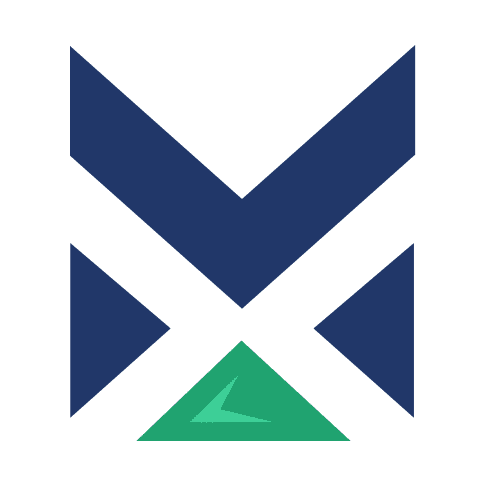 Morgan Exteriors is a leading siding, stucco, and roofing contractor.
We're family-owned and have been working in suburban Philadelphia, southern New Jersey, and Delaware for almost 40 years.
Satisfaction Guarantee
Our 100% Satisfaction Guarantee and almost 4 decades of service in Pennsylvania, New Jersey, and Delaware should give you peace of mind when you hire Morgan.
A One-Stop Shop
We have you covered from Stucco repair, to Siding or Stone Veneer installation. We even handle Roofing Repairs and Gutters. Morgan Exteriors can handle anything on the outside of your home.
HardiePlank Siding
We are certified installers of high-quality Hardie Plank siding. Wide ranges of colors and styles and almost indestructible.
Stucco Replace
Sometimes, stucco can't be saved. We can remove your existing, failing stucco and replacing it with high-quality siding or stone veneer.
Vinyl Siding
If you need to replace your stucco and are looking for a lower cost option, vinyl is an outstanding choice.
Stone Veneer
Cultured stone veneer siding provides outstanding curb appeal. Add it as an accent to your entry for an elegant look.
Roof Replacement
Need a new roof? We're also roofing contractors and can remove and replace your roof, as well.
Stucco Repair
Stucco Repair is the process of removing and replacing stucco that has mold, is cracked, or is otherwise compromised.