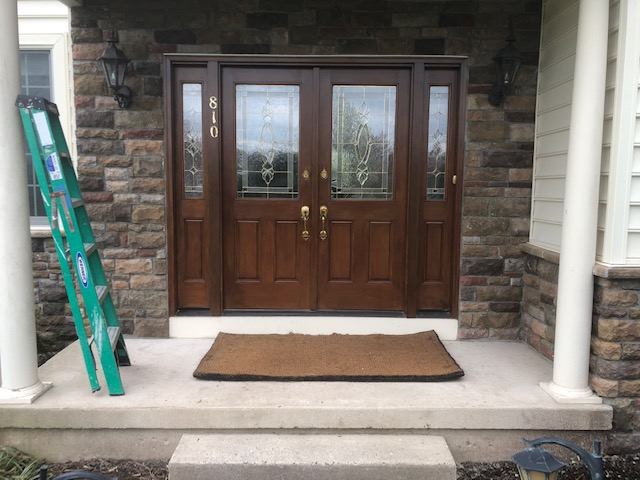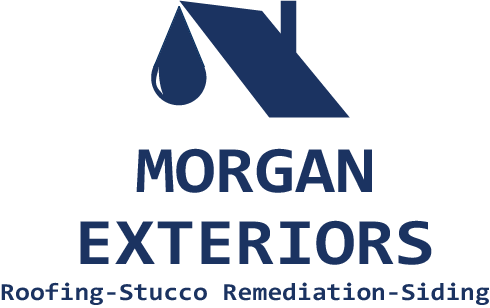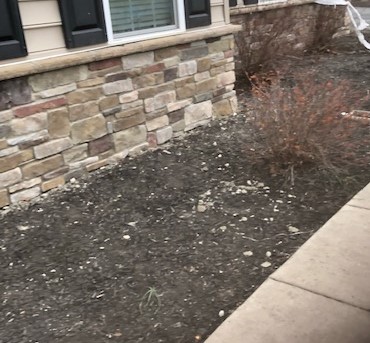 Cultured Stone Veneer Siding
What Is Cultured Stone Veneer?
Manufactured or cultured stone veneer is a type of stone that is produced by the mixing of concrete in a mold, then later addition of color pigmentation to form a product that has an almost similar texture like natural stone. The cement is beneficial since it is the main reason why cultured stone veneer is versatile. Also, many manufactures use aggregates, which further help to make the stone light in weight. Even when you take an up-close look, you will not easily differentiate the two types of stone unless you have some expert skill. If you are a homeowner who has no clue on what is cultured stone veneer, it is because the term veneer brings confusion since there are also other types. However, it merely means the polished stone is for decorative purposes on the outside. The surface should have a base. Familiar places where such kinds of rocks are is around the fireplace.
Installation Process
The process of installing a manufactured stone veneer is quite simple for the installer and does not necessarily need the attention of an expert.  However, although the stone is artificial, the need for a mason cannot be eliminated. First, you will have to make the surface for installation waterproof. Veneer will not serve the purpose of protecting you against varying weather conditions like rain or snow. The action is specifically crucial if you are doing the installation outside. Types of materials you can utilize for this purpose include builders paper, builders felt or house wrap. Make a double layer then later fix the stones as per your desired design.
Types Of Cultured Stone Veneers
Cultured stone veneer comes in a variety of types which serve different unique purposes. In the first category, you can either opt for thin or fully dimensional stone veneers. The most important aspect you should consider before choosing any type is the depth of the surface you want to decorate. Since the items are an addition to what is already there, you must try to go slow on the amount of thickness when selecting. The thin type only comes with a maximum of two inches, whereas the full-dimensional designs are made from two inches thick, progressing to any size you might desire.
The second category includes the mortared and dry stack cultured veneers. Dry stack appears like building blocks when laid on top of each other while using no material to bond them together. The opportunity to use no bonding materials allows you to fix the stones even closer to your desired sizes. The stacks achieve a contemporary look that improves the aesthetics of your home. Mortared, on the other hand, utilizes the use of mortar to hold the stones together. The design is suitable for homeowners who want to achieve an ancient look.
Nevertheless, the worry of making a wrong construction decision because you have no idea what is cultured stone veneer is should now be alleviated with your new knowledge of this superb siding. The information above should guide you and eliminate any confusion you might have concerning the quality and use of manufactured stone veneer. You can now easily decide as a homeowner to give your house a stunning finishing.
Call Morgan for a FREE Inspection and Estimate at 877.401.4777 or 484.568.4457. 
Call 484.568.4457 or 877.401.4777
Cultured Stone Veneer Siding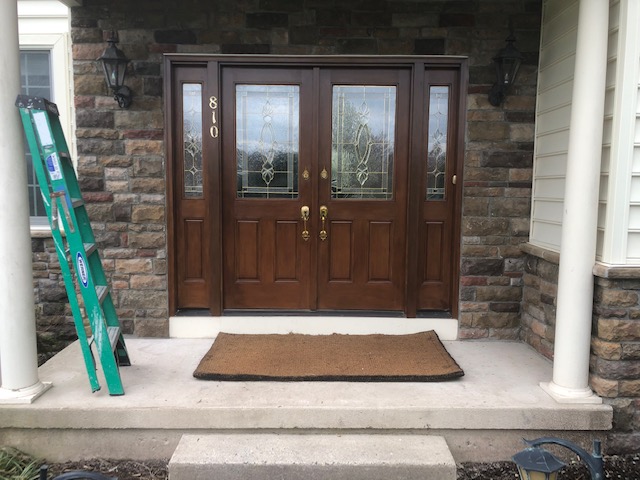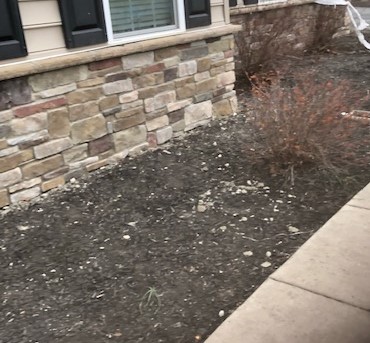 Get A Free Consultation & Estimate
Contact us by submitting the form below to request a FREE consultation. We an also provide you with an estimate or or quicker service call us at 877.401.4777 or 484.568.4457
Request a FREE No-Obligation Consultation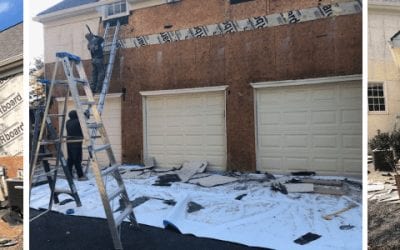 Repairing Stucco Stucco lasts for quite a long time, however, it's not impervious. It reaches a time when cracks and holes develop on its surface. Such could lead to more damage on the surfaces once moisture starts getting in. Some loose areas may also develop on the...