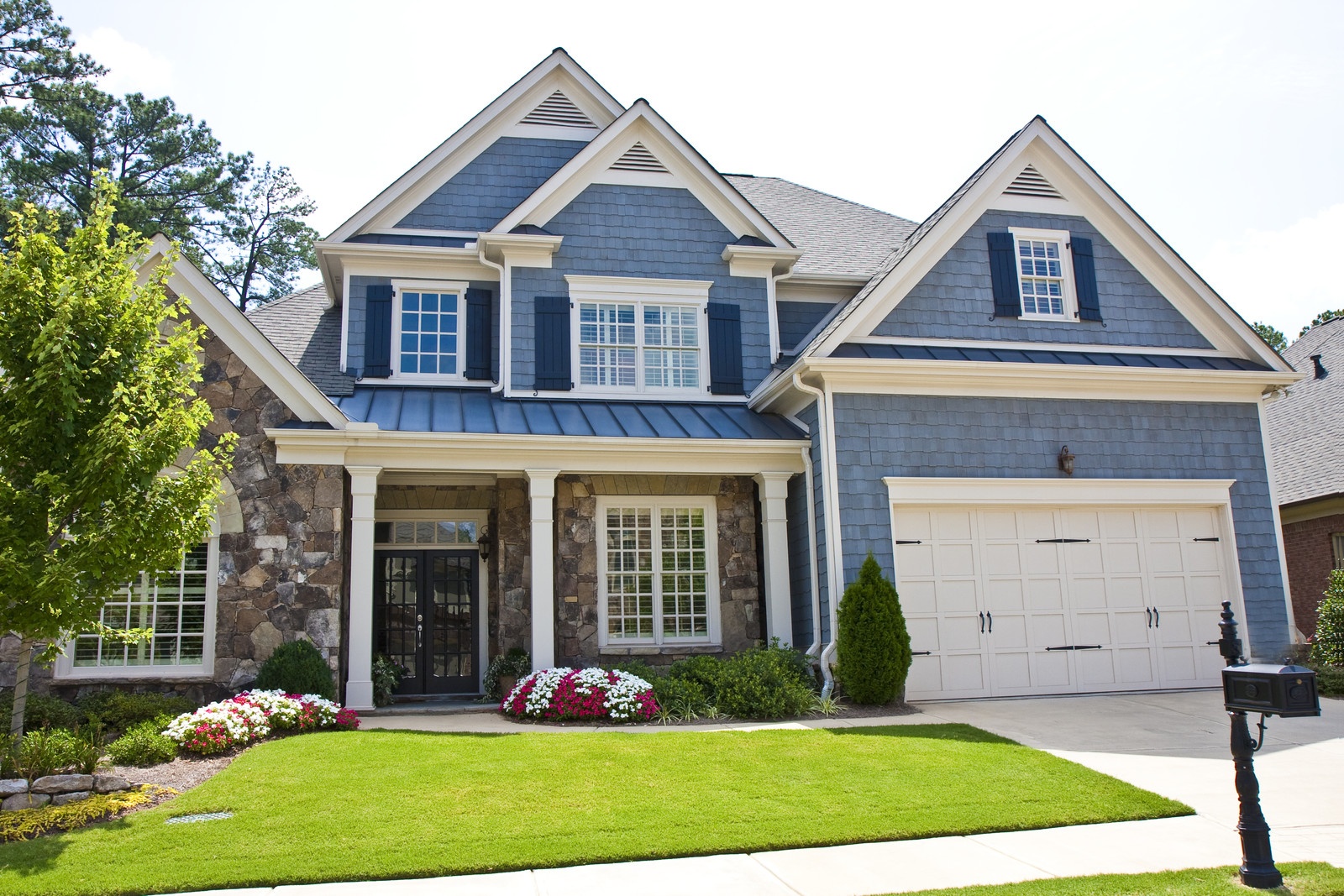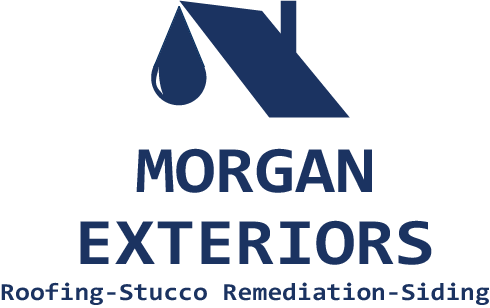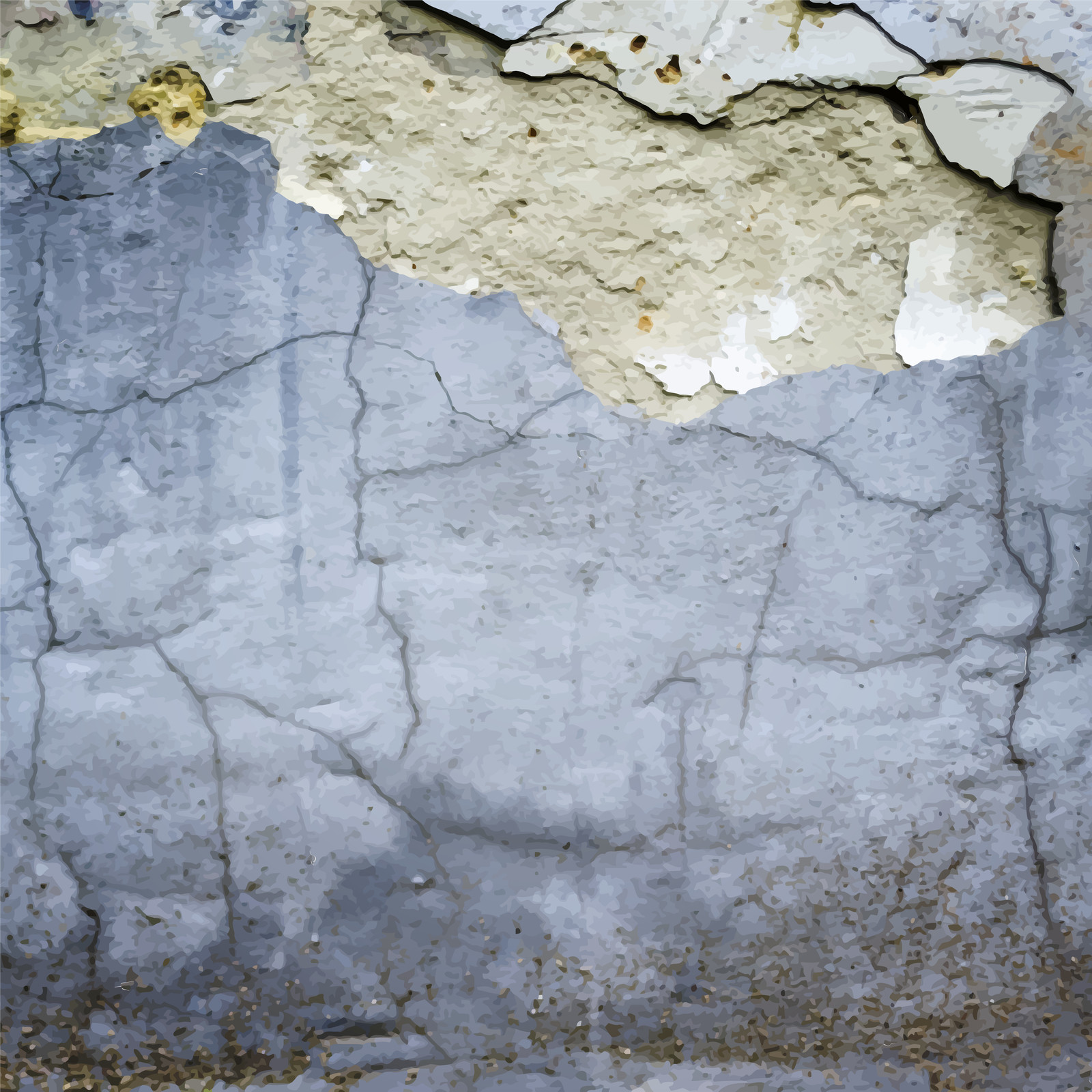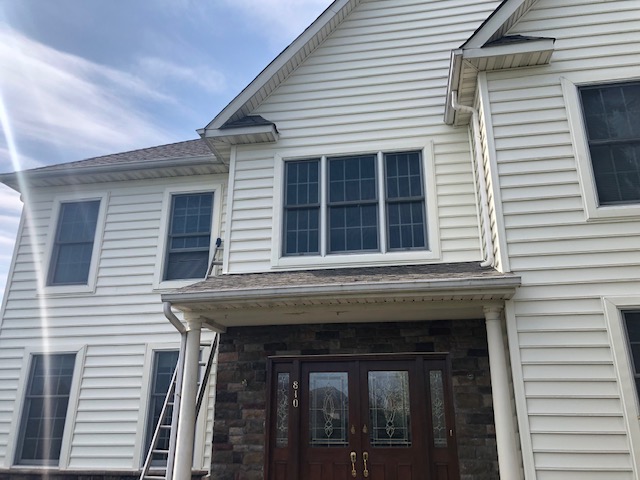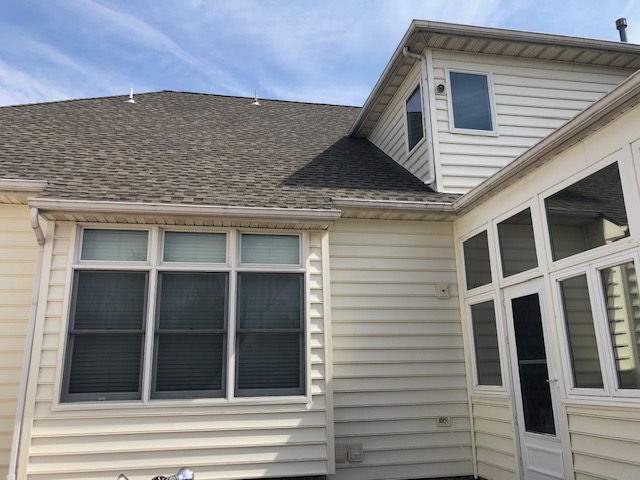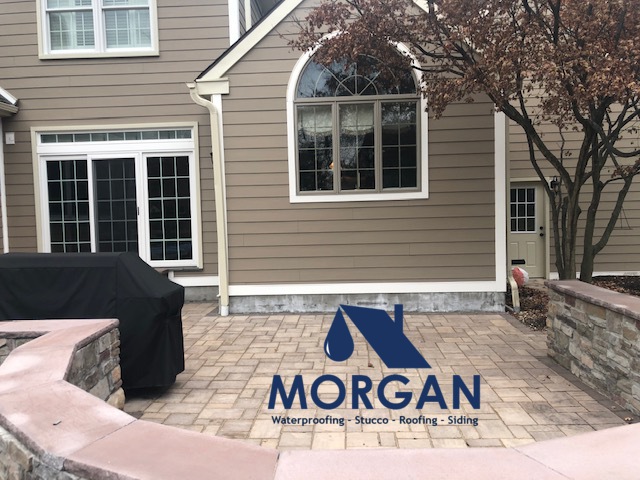 HardiePlank Siding Versus Vinyl Siding
Vinyl Siding or Hardieplank Siding – Choosing the Right Alternative
Siding is a solution for the exteriors of homes, and here the alternatives are often vinyl siding or Hardieplank siding or Hardie Board as it also is known. Vinyl siding that is made from PVC came out as an alternative to aluminum siding and rapidly became a popular choice for homeowners. Hardieplank siding is made from sand, cement, and wood fibers and was a later introduction to the market.
Hardieplank has a thickness of over 1/4 inch, compared to the thickness of vinyl, which is between, 0.04 and 0.046 of an inch thick. So Hardieboards are 2 1/2 times thicker than vinyl. You will not notice this in an outward appearance, but this thickness does have an impact on the durability of the siding material.
Hardieplank is made up of cement materials with a 10 percent addition of wood fibers and does give rise to cement dust that can be a health hazard, during its installation. But this same makeup with cement gives the siding a natural resistance to heat and fire, as this siding will never burn. Vinyl siding does not have this resistance to fire and needs to be treated separately with fire retardants. The siding will also warp when exposed to fire, even if the source of fire is at a distance.
The extra thickness of Hardieplank allows it to embossed or textured so that it can be made to look like real wood. Vinyl siding is too thin to allow it to have any deep textures, even though you will get sidings with a finish similar to wood. The main advantage of using vinyl siding is its lower cost both for the material and its installation.
When you have to choose between vinyl siding or Hardieplank siding, you need to look at the durability, and here is where Hardieplank with its greater thickness is by far the more superior. Both the products have immunity to termites. Vinyl siding can very easily get damaged and can crack at low temperatures that are below freezing. Even a barbecue fire too close to siding can cause vinyl to warp. Hardiplank will crack on impact but will remain unaffected by heat or cold.
Vinyl siding has an advantage when it comes to maintenance as it does not need any painting, and can easily be cleaned. Hardieplank siding will, however, need to be painted and recaulked at intervals to prevent any deterioration.
The manufacturing of vinyl requires a lot of energy and creates byproducts that harm the environment. Hardieplank is ecofriendly but its higher weight leads to greater fuel consumption during transport. 
Morgan Exteriors is your local HardiePlank installer. Contact us to set up a no-obligation consultation to determine the best option for your home. We can be reached at 877.401.4777 or 484.568.4457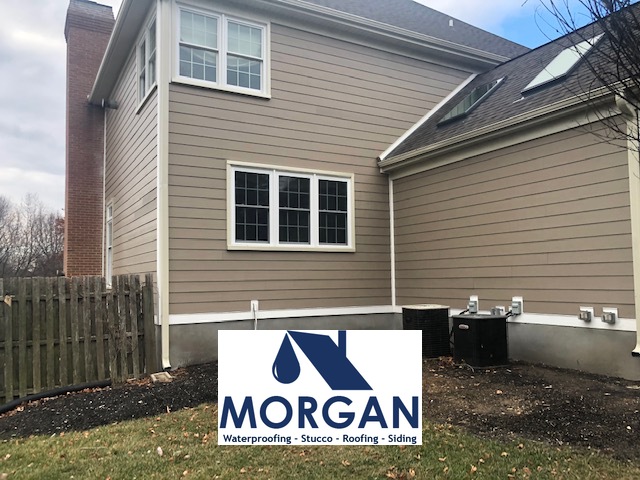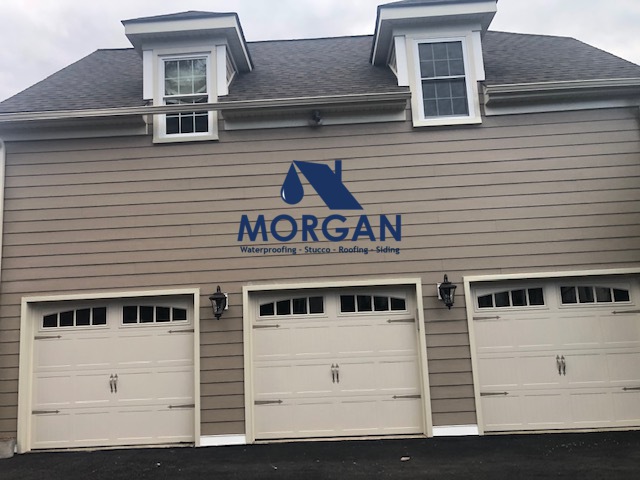 Get A Free Consultation & Estimate
Contact us by submitting the form below to request a FREE consultation. We an also provide you with an estimate or or quicker service call us at 877-401-4777 or 484-568-4457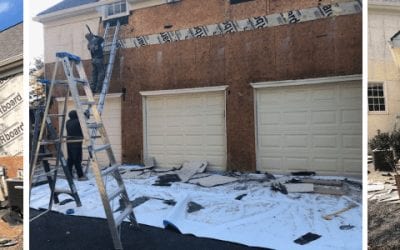 Repairing Stucco Stucco lasts for quite a long time, however, it's not impervious. It reaches a time when cracks and holes develop on its surface. Such could lead to more damage on the surfaces once moisture starts getting in. Some loose areas may also develop on the...