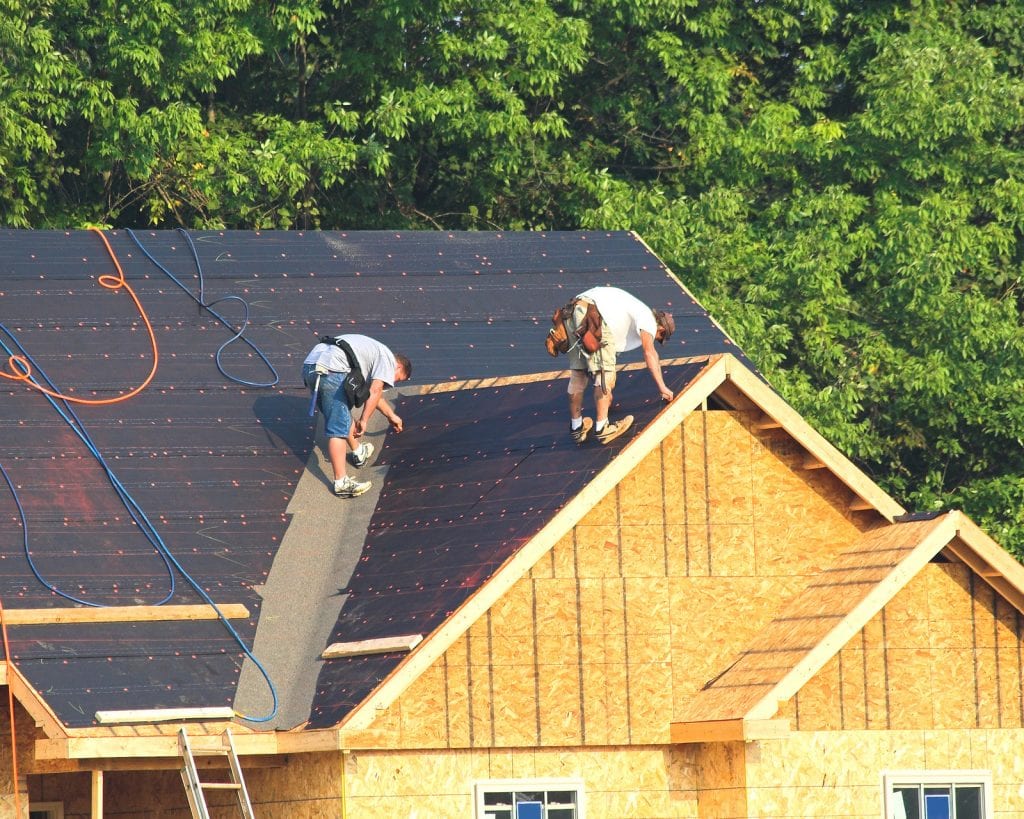 Can I Still Replace My Roof in the Winter?
People that own homes in areas of the country where it can get extremely cold must be wondering why should I bother with replacing a roof during the winter season.
However, this is an activity that does often invite experts to try their luck with getting the job done in an effective manner and so many people are convinced into looking around for a good residential roofing contractor to help them out even during the winter months.
The plain truth is that whether you need to change the roof during winter or during summer the task that needs to be done is more or less the same.
Prefers The Cold Months
A good residential roofing contractor can help you get the desired results and many of these contractors actually prefer doing their roofing jobs during the winter months.
Obviously, the first factor that a residential roofing contractor needs to address is how to overcome the winter cold.
The good news is that neither the residential roofing contractor nor their crew really worries on this account because most of their work is going to be done indoors.
Also, another thing about the cold weather that does not seem to bother many good residential roofing contractors is the amount of snow that will need to be removed from the roofs. Thanks to the good old fashioned snow shovels, the residential roofing contractor and his crew will easily handle this problem as well. Because the task of removing snow only takes at most thirty minutes, not many residential roofing contractors even charge their customers for this service.
One useful service that every good residential roofing contractor needs to perform during the wintertime is fixing leaks in the roof which are often caused on account of the development of ice dams. However, a good residential roofing contractor can fix this problem without much fuss by employing a product known as "ice and water barrier" that in conjunction with the right technique of drip-edge flashing will help overcome the problem of ice dams forming.
The best thing about employing a residential roofing contractor to fix your roof during the winter months is that they can improve a bad roof and prevent it from worsening and so will ensure that you can continue enjoying a warm interior regardless of how cold it is on the outside.
Choosing the right flat roofing contractor is essential. To get the right person to do the job for you requires understanding a few basic aspects to a flat roof so that you know what to ask your roofing contractor and to also judge how well they know the task of fixing flat roofs. Call us for a FREE Inspection and Estimate at 484.568.4457. 
Get A Free Consultation & Estimate
Contact us by submitting the form below to request a FREE consultation. We an also provide you with an estimate or or quicker service call us at 877-401-4777 or 484-568-4457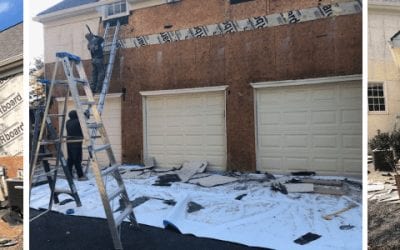 Repairing Stucco Stucco lasts for quite a long time, however, it's not impervious. It reaches a time when cracks and holes develop on its surface. Such could lead to more damage on the surfaces once moisture starts getting in. Some loose areas may also develop on the...